As with any service, the higher the quality the more you are going to pay.  So should you always be paying for the best quality possible?  Probably not.
There are many factors that determine the actual quality needed for a given project.  Use the bullet points below to decide what level of imagery you really need.  If you find that a basic level image is sufficient then you can save time and money on your project.
Print or digital display of images?

Digital images can often get by with "Standard" quality depending on the other factors below.
Print images generally come with higher marketing budgets and as such you want the best quality you can get.  "Premium" quality is recommended.

What size do you intend to display the images?

Images being displayed at less than 800 px often are most often fine with "Standard" quality.
Images displayed larger than 800 px should likely go with "Premium" quality.

How are the images to be used?

Images being used in "non-marketing" situations such as shopping carts and product lists
OR Image for low end products can often get away with using "Standard" quality images.
Images used for direct marketing, advertisement campaigns OR are representing a high quality product should generally present themselves in the best possible light.  As such "Premium" quality is recommended.
The next logical question is how will this affect pricing and turnaround time?
There is not a hard answer here as the amount of additional time and effort is highly dependent on the product itself (eg: transparent vs opaque, matte vs reflective, small vs large, flat vs curved, smooth vs textured, etc).
As always, the client who has created a detailed shot list (with example photos) prior to contact will get a much faster and valid estimate.
With that said you can generally expect:
50%-100% increase in the total price.
50% increase in turnaround time.
Budget
If your budget does not meet with your desired image quality, then please pick up the phone and call.  Often we can figure out ways to reduce costs in ways you may not have thought of.
Premium (left) vs Standard (right)
Move the slider (overtop the image) back and forth.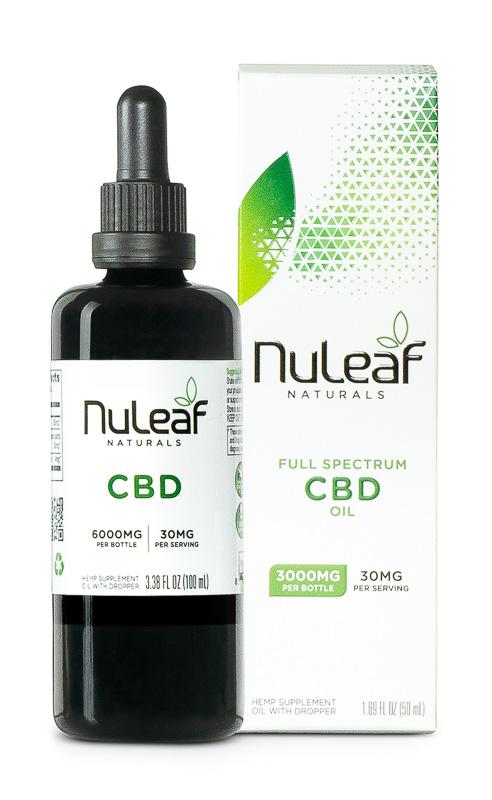 Premium (left) vs Standard (right)
Move the slider (overtop the image) back and forth.
Removed all unwanted reflections including other objects in the set, ambient lighting, secondary lighting sources.
The vertical "softbox" highlight has been smoothed and refined providing sharp edges.
The vertical "softbox" highlight has been removed from overtop the label.
Text which falls into the "softbox highlight" has been darkened consistent with the other text.
Bottle and label imperfections have been re-touched (not very visible unless viewing a large resolution image).
Raised text on box has been highlighted for additional "3d" appearance.
Top of box has been skewed for a more "straight on" appearance.
Bottom of bottle has been blended with the front face for a smoother appearance.
Improved textured appearance of eyedropper "nipple".
Attractive drop shadowing has been added.
Additional care taken with clipping for perfect smooth edges even at large print sizes.