It's Halloween time here in Denver, the Vampires and Zombies are out to play.  Or in the the case of these two teams, slam and crush each other.
This was my first time attending a roller derby event…  also my first time photographing one.  I liked it a lot.  Once I got my mind wrapped around the rules and could better follow the action it was even more fun.
The venue (foothills field house) allows you to set up your lawn chairs along side the track (good for photographers like me) and bring in coolers and such..  what's not to love.  They even set up up two small 2×2 foot squares in the middle of the rink where photographers can stand to shoot from within the track's circle.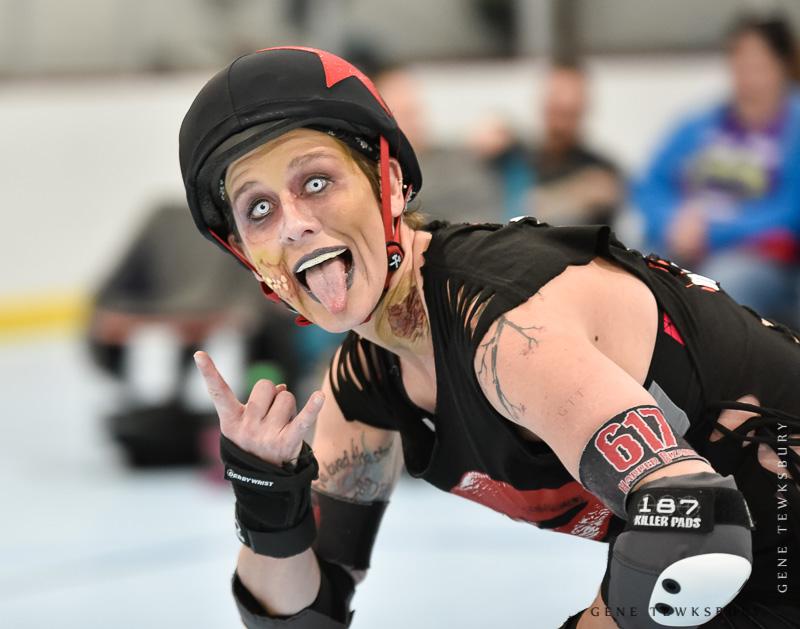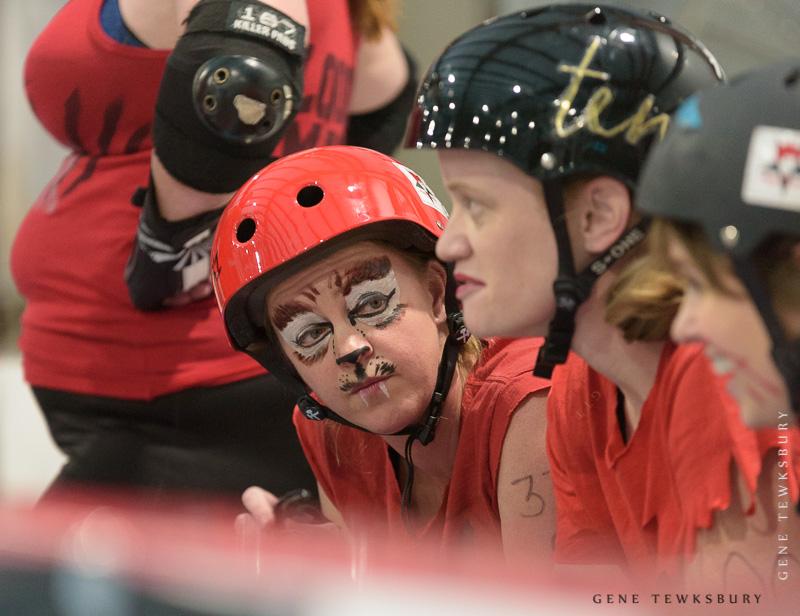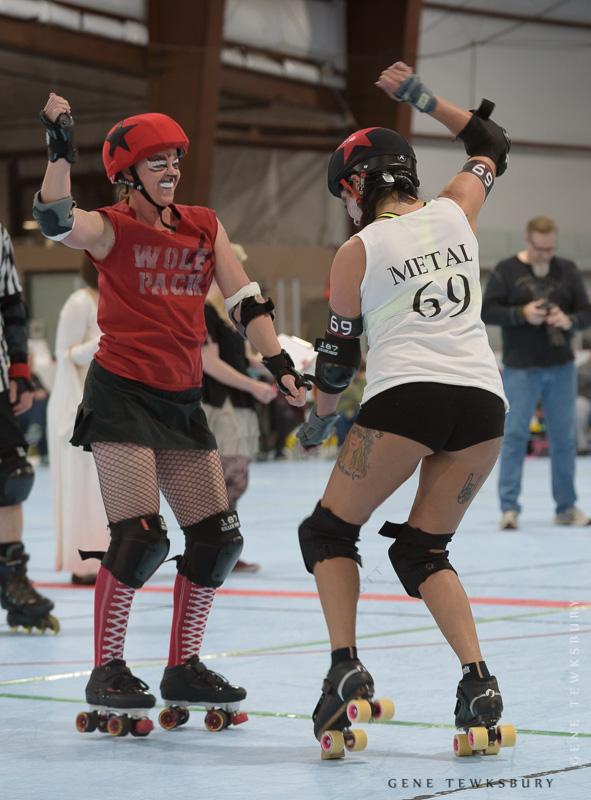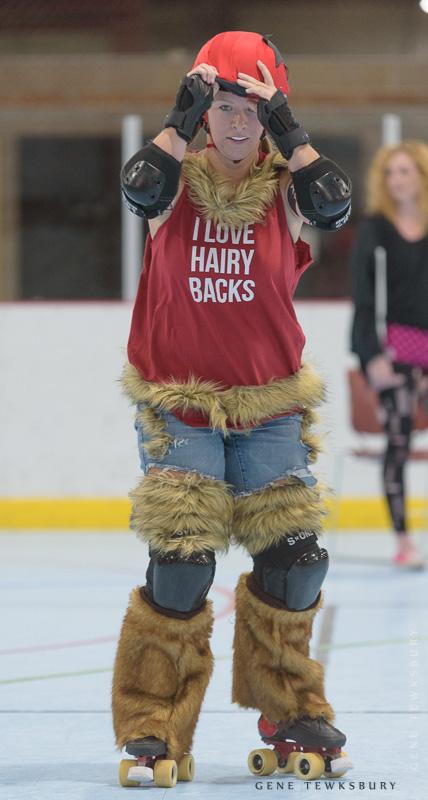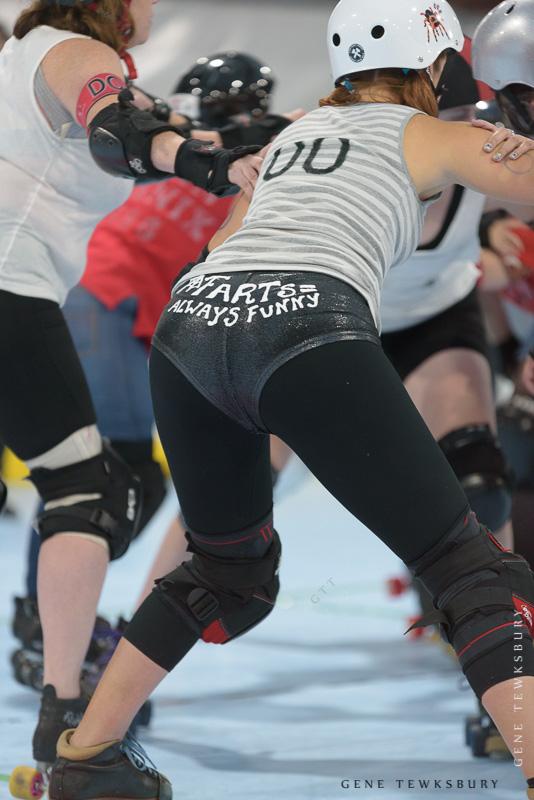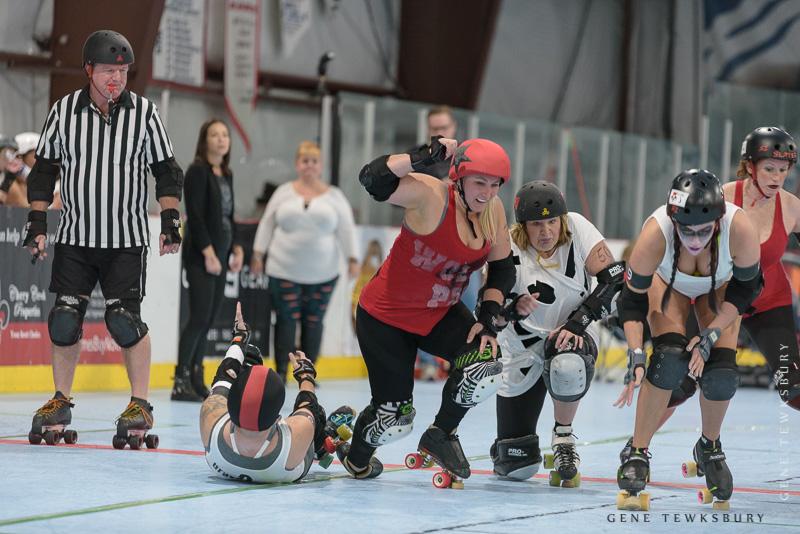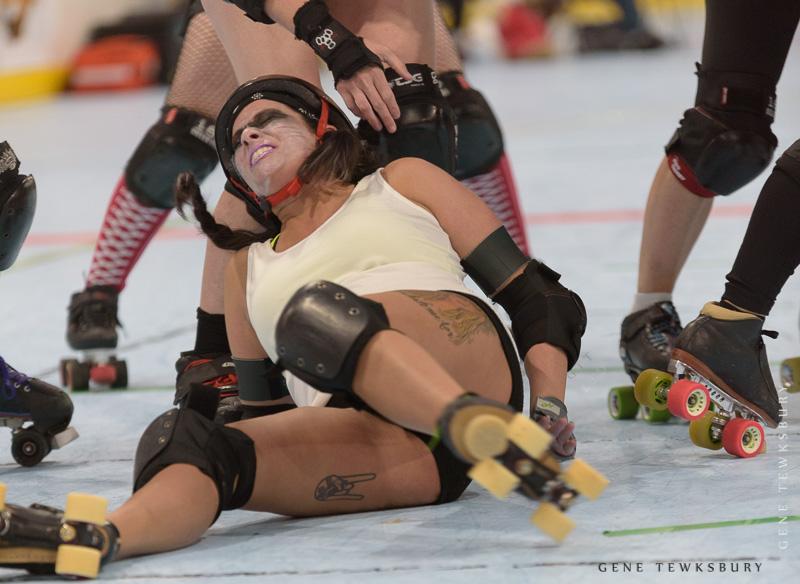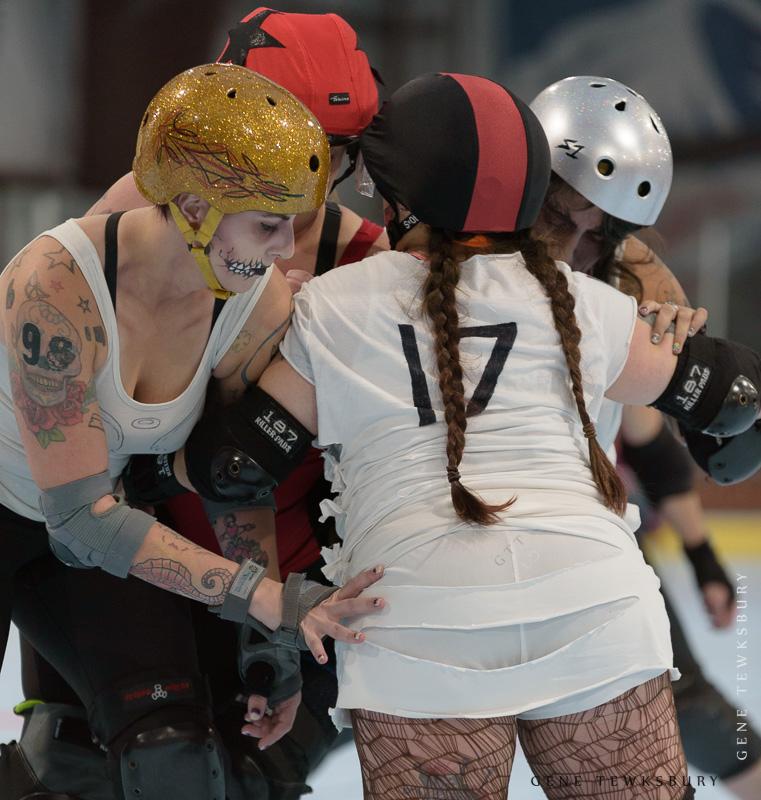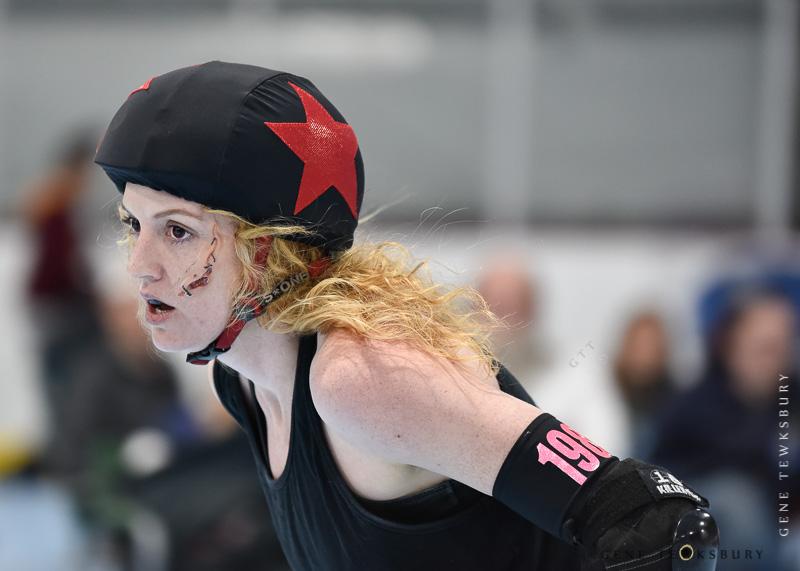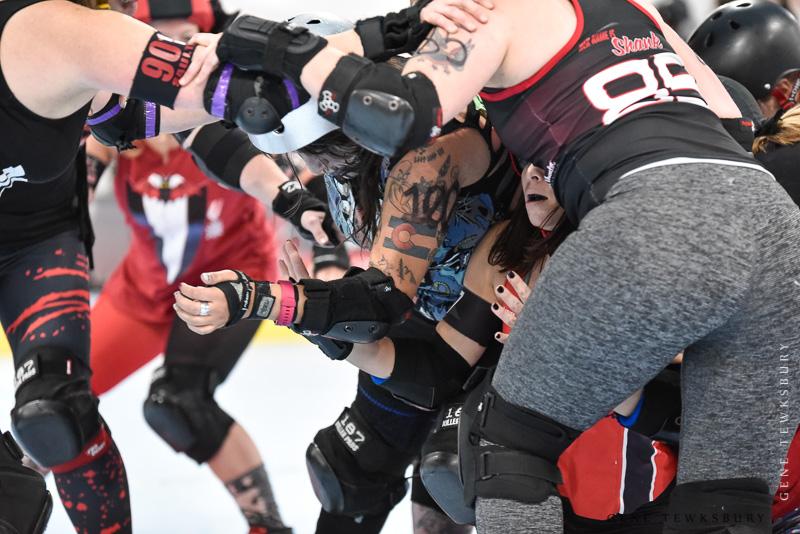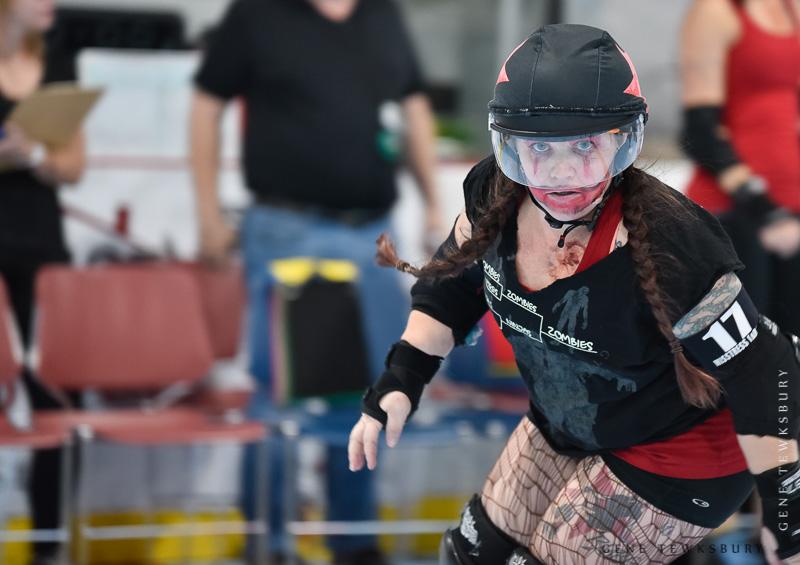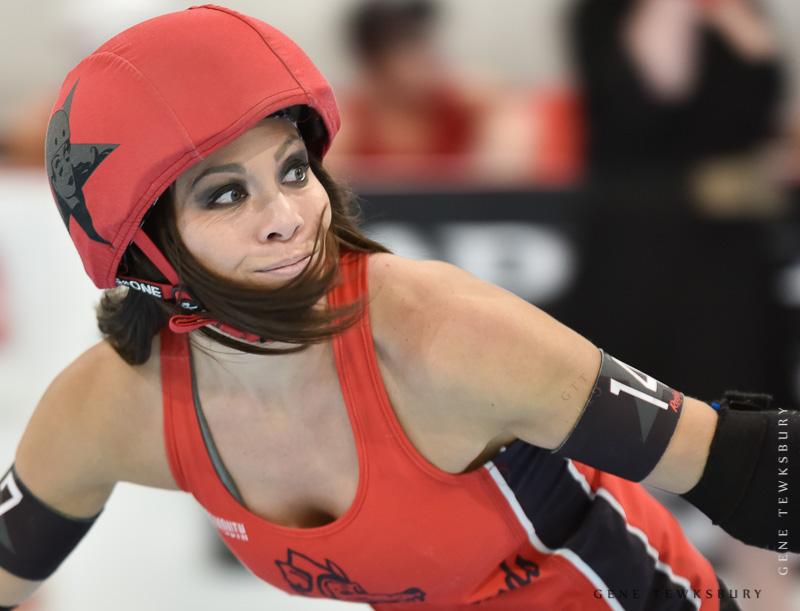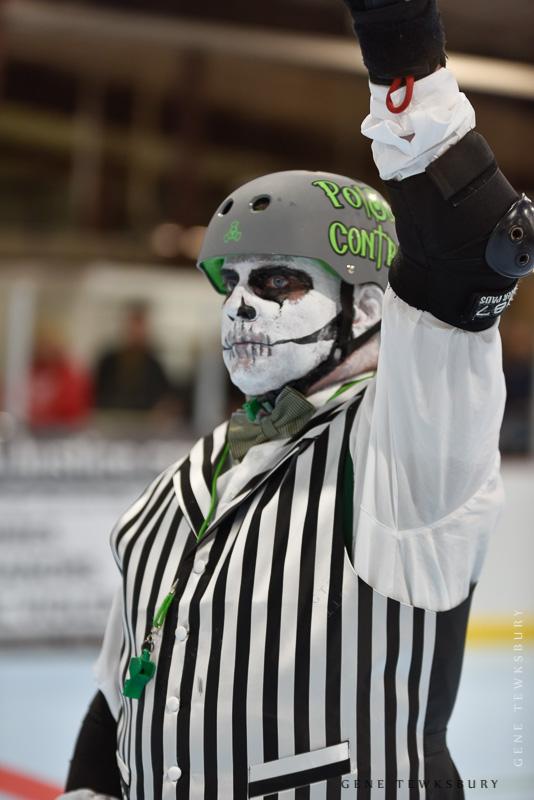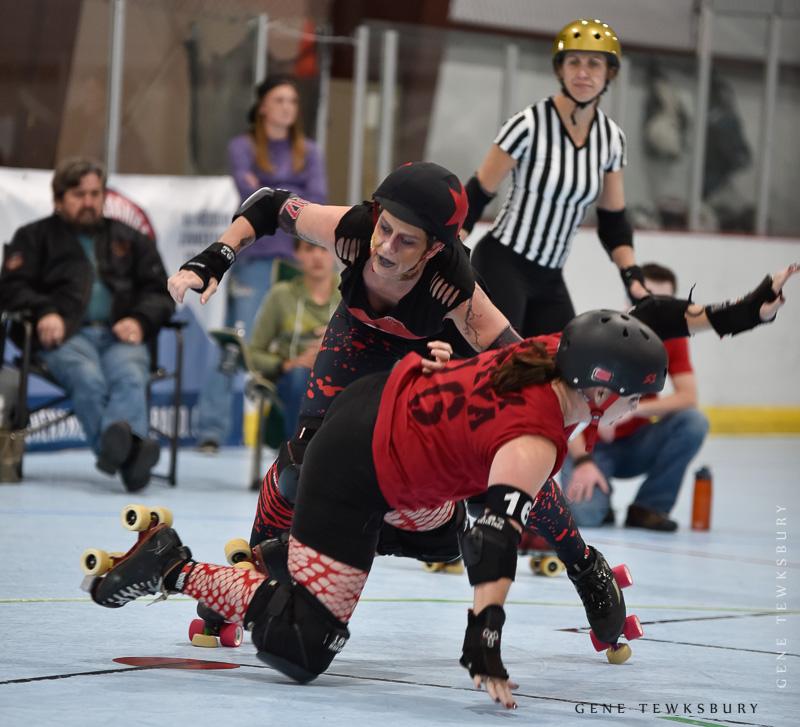 #rollerderby #halloween #rollerskating #rollergirls